We help you to get more work done in less time with fewer resources at a lower cost to your firm
Timeliness, Accuracy and Security are the underpinnings of our three lines of business.
Work engagements are executed by professional CPAs and technicians.
Files are completed to a client's exacting preferences and standards.
We service the following practice segments: Compilation, Tax, and Bookkeeping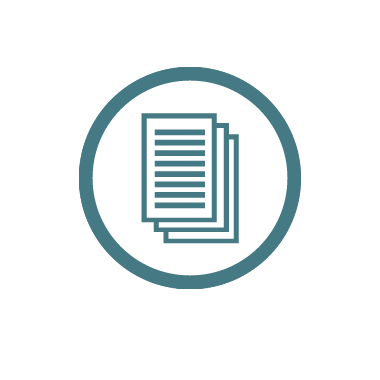 Compilation Processing
Our Compilation (NTR) service provides accountants with a timely, cost-effective and professionally prepared set of compilation file deliverables.
Our Service Includes
Preparation of financial statements.
CaseWare™ working paper files are completed to your standards.
Finalized T2 return.

What We Do
Roll forward your CaseWare™ file.
Import GL or TB to CaseWare™ (according to your preference).
Perform variance analysis and an initial review of the general ledger.
Prepare a list of required documents (RD).
After receipt of required documents, we complete working papers, financial statements and T2.
Ensure that major accounts are reconciled and/or reasonableness determined.
Ensure the inclusion of continuity schedules for assets, inter-­company and shareholder accounts.
Marketable securities are reconciled to T3 and T5 slips (if required).
Ensure that all source documents are embedded, linked, cross-referenced.
Files are prepared, reviewed and returned to you within ten (10) working days.
You Receive
Completed working papers in CaseWare™.
Completed T2 return.
Financial statements using your CaseView™ or Jazz-It™ templates.
Final adjustments based on your review.
GST return (if required).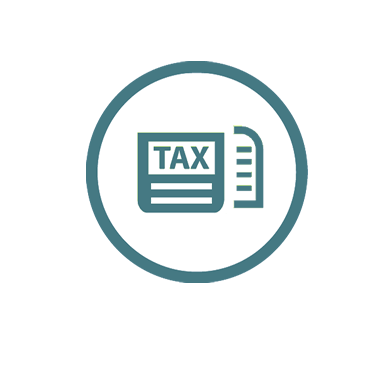 Personal Tax
Our T1 tax service is an efficient, secure and managed service that will save and relief of the stress, frustrations and long hours during the personal tax season.
Our Service Includes
T1 files that are completed, reviewed and returned with a turnaround time of under 3 working days.
A per file price level to meet your budget.
Providing you with a paperless file in which all information from the source documents has been entered into your tax preparation software.
A comprehensive bookmarked PDF of source documents.
What We Do
Roll forward T1 files (if preferable).
Create an organized and bookmarked PDF allowing for a fast review alongside your T1 return.
Ensure that all source documents are embedded, linked, cross-referenced and signed off by Sundal Staff.
Ensure that all reconciliations or notes regarding tax treatment are clearly documented.
T1 returns are completed according to your preferences.
Proficiency in TaxCycle™, Profile™ and TaxPrep™.
How You Benefit
Documents are organized into bookmarked PDFs, which shortens review cycle time.
All information is referenced and annotated.
Every file undergoes a multi-level review by Quality Control group.
Preparation of GST returns (if required).
Less than 3 working day turnaround time.
T1 files are ready for paperless archiving.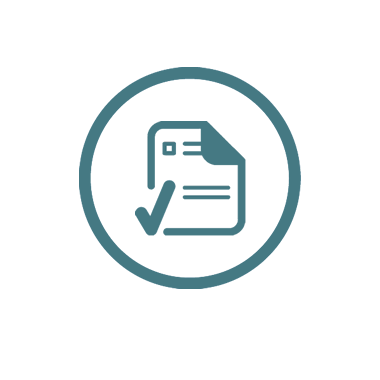 Bookkeeping
Our Bookkeeping service is a value-add extension to our compilation services delivering the benefits of time-savings and for some, the potential for a new revenue stream.
Our Service Includes
Professional bookkeeping completed QuickBooks™ (QBO™), Sage™ & MS Excel™.
We maintain the highest levels of confidentiality and privacy with established, and stringent guidelines and security protocols.
Work is assigned to our dedicated specialized team of bookkeeping professionals and is prepared on a monthly, quarterly or annual basis.
What We Do
Provide detailed bookkeeping or summarization of revenues and expenses.
Utilize your choice of software: QuickBooks™ (inc. QBO™), Sage™ or Excel™.
Reconcile bank and other major balances.
Provide monthly, quarterly or annual GST/HST returns.
Simple Process
Login and upload your accounting file & supporting documents.
Aside from any points requiring any clarification, our accountants complete your file.
You are notified that your completed and reviewed work is ready for you to download.
How You Benefit
Free your practice of unwanted work.
Expand your service to new potential clients
Generate additional revenue streams.
Provide value services to your customers.
Lower/offset your capital expenditure of employing a trained bookkeeping staff.
Improve work efficiency within your practice.
Accounting Outsourcing brings benefits that extend from you and your firm through to your clients
Applying an outsourcing strategy you will realize revitalized organizational flexibility.
More professional time will be available to you and your accounting practice.
Use available time to improve responsiveness and strengthen client relationships.
Newfound production process efficiencies can result in substantial cost savings.
Realize increases in individual productivity, shortened engagement schedules.
With concurrent file processing you can deliver greater volumes of year-end files.
Yield immediate benefits when the return on time investment is augmented.
Increasing your financial returns can be improved through accelerated billing cycles.
More available can be directed to your primary source of revenue – your clients.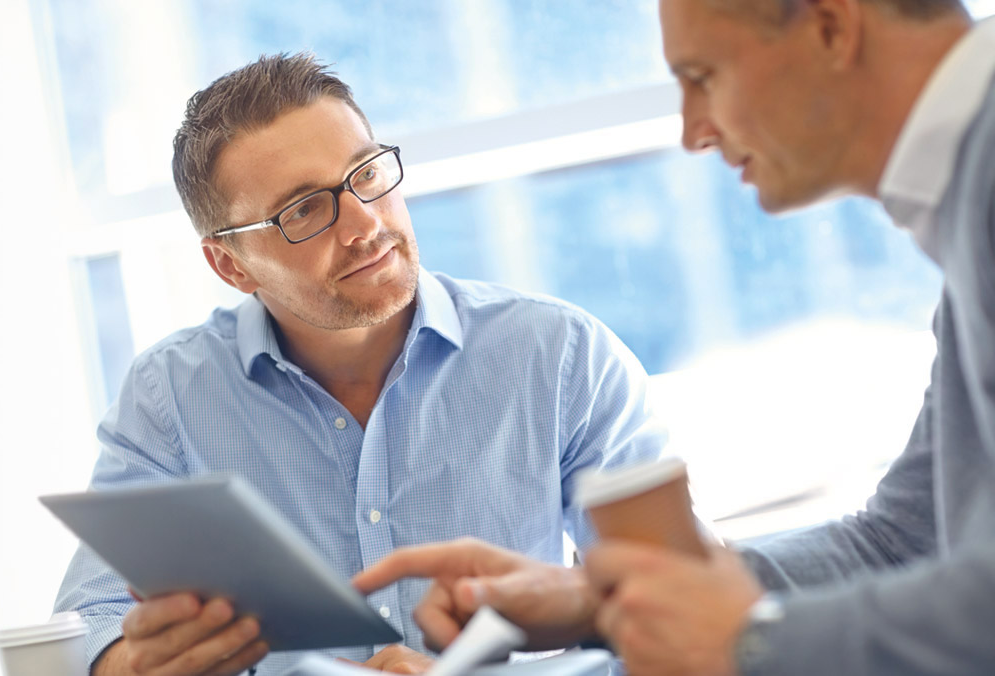 Time and Productivity Benefits
Cut file production costs by up to 50%
Reduce filing time by up to 75%
Load balance work engagements
Expand your business capacity
Meet deadlines
Streamline your billing cycle
Improve you bottom line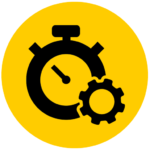 Productivity and Profits
More time for you and for your clients
Accelerate work completion
Maximize revenues and cash flow
Easily scale your operations
Optimize production efficiency levels
Access HR resources at minimal cost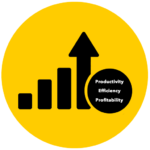 Contact Us
Sundal International Ltd.
T: (403) 885-2058 or 1.888.325.1640 (toll free) or E: contact@sundalintl.com