Specialized Accounting Outsourcing Services
Sundal International provides specialized accounting outsourcing services to the Canadian accounting industry.

We deliver a simple, secure, and highly effective outsourcing service to the Canadian public accounting sector.

Our services provide relief from the time-consumptive work efforts that often are a constraint to growth and profitability.

We emulate today's business outsourcing models (BPO) that are widely deployed and serve a broad range of industries.

By leveraging strategic BPO elements, our services are focused on helping accountants increase productivity and save time.

Accounting is fundamental to the DNA of our company.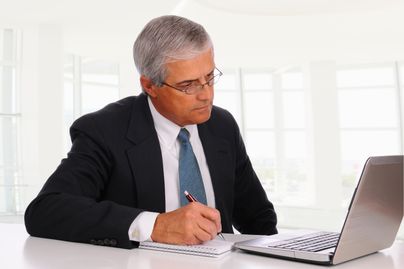 We help offset some of the key business challenges that today's accountants face in the running of their practices.
Our services are specifically tailored to allow accounting firms to improve workflow efficiencies and to increase the profitability of the core services they provide to their clients.
In essence, we provide accountants and firms with ways to "do more work with fewer resources at lower costs".
Tailored to small, mid-sized, and large Canadian accounting firms, Sundal is the progressive next step in the evolution of legacy-driven accounting process outsourcing.
With a focus on growth driven Canadian accounting firms, our accounting, tax, and bookkeeping services help streamline accounting firms' current process and while providing support to the existing workforce within a firm.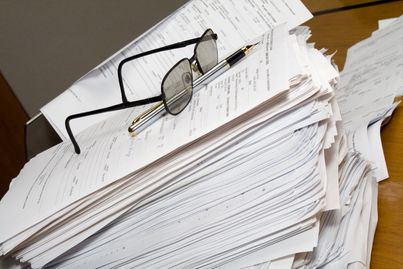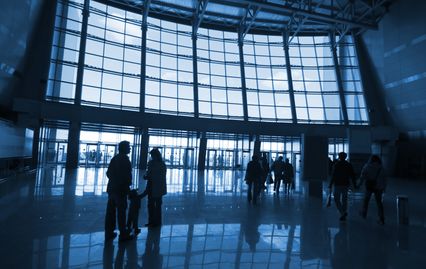 Our specialized offshore teams are staffed with CPAs, accounting technicians and students trained and qualified to prepare and complete essential and time critical public accounting work related to compilation engagements, personal tax returns and bookkeeping.
Leora Vandenbrink, BAccS,CGA, CPA
Founder, CEO
Leora is responsible for overseeing all business, accounting and production activities. She has been responsible for developing and implementing the Company's quality assurance procedures and guidelines. Leora has over 20 years experience and has held accounting positions with BDO and MNP.
Linda Iversen
Director – National Sales
Linda heads the sales efforts of the firm. She has established a growing clientele of accounting firms committed to the integration and deployment of accounting outsourcing services. She is graduate of the University of Hogskolen i Lillehammer, Norway and has an economics and mathematics degree from Science College, Frydenberg VGS.
Rasel Bagaybagayan, BSAcc, CPA
Manager of Operations
Rasel's role is to ensure customer deliverables are produced on time and in conformance with client's specifications as well as to regulatory compliance regulations. She is responsible for managing the company's Quality Assurance and Key Performance Indicators/Metrics (process capability, quality measurement).
Arleen Medina, BSc-Acct, MBA, LLB
Director - Corporate
Arleen is the company's Senior Executive Advisor providing financial accounting, auditing, budgeting and management and legal advisory services. He is a 

lawyer, Certified Public Accountant, 

 tax consultant, an MBA lecturer, and University professor.

Contact Us
Sundal International Ltd.
T: (403) 885-2058 or 1.888.325.1640 (toll free) or E: contact@sundalintl.com